Do you ever feel like your IBD prevents you from eating healthy foods? I do.
Every patient is different, but it's been my personal experience that the foods that are the healthiest are the ones that usually cause me the most trouble. So here I am, a little overweight, but still struggling to get my Crohn's under control.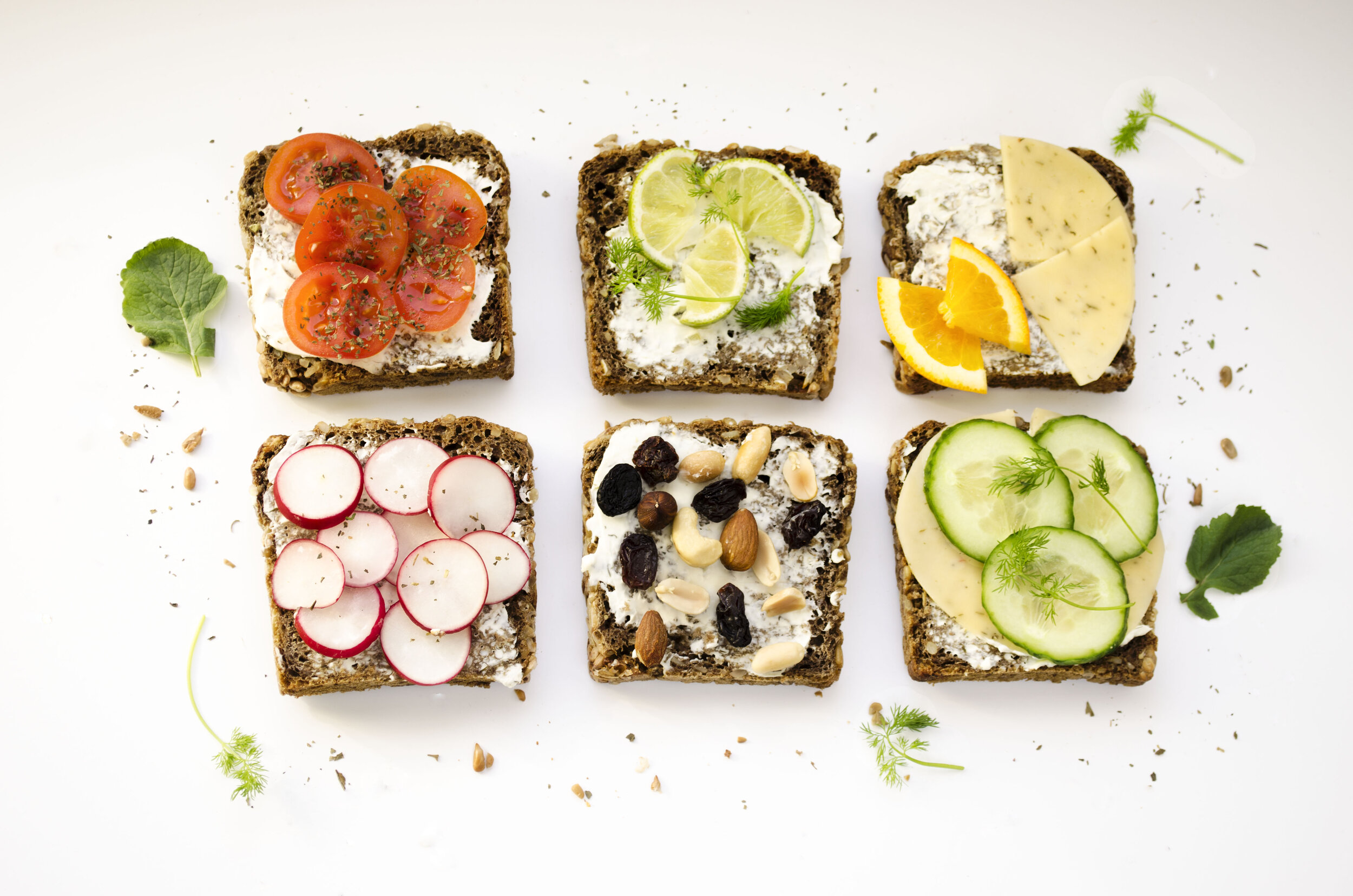 Someone asked me once how it's possible to be overweight and have Crohn's Disease. I don't really know the science behind it all, but I have heard from fellow Crohnies, that people often associated their disease status with their weight. While it can be true that active disease can result in weight loss, stable weight does not always mean lack of disease. In fact, there was a study done in 2017 that evaluated 141 patients with Crohn's Disease (38%) and Ulcerative Colitis (61%), and it was found that 48% of Crohn's Disease patients, and 52% of Ulcerative Colitis patients were classified as overweight or obese in relation to their BMI.
There have been times along my journey to remission that I did experience weight loss related to diarrhea, nausea/vomiting, or lack of appetite. This can happen. But there have also been times during periods of extreme illness where the only foods that set well in my stomach were ones that were loaded in carbs- oatmeal, mashed potatoes, creamed soups, etc. So even though I was not well, my weight was stable. I find that I have a little bit of a love/hate relationship with food, and it can be a constant cause of anxiety- Will I get obstructed? Will this make me nauseous? Will this just end up in my bag in 20 minutes?
I have been trying to take better care of myself, truly avoiding those foods that cause me problems, and eating more healthy types of food. It's been challenging. I love food, and my husband loves to cook. But with healthy eating being a new focus, I have to make a conscious effort to pay attention to the foods that I am putting into my mouth. Now, everyone's chemistry is different, and you will likely have different dietary restrictions than I do, but I thought I would share with you my top 5 foods: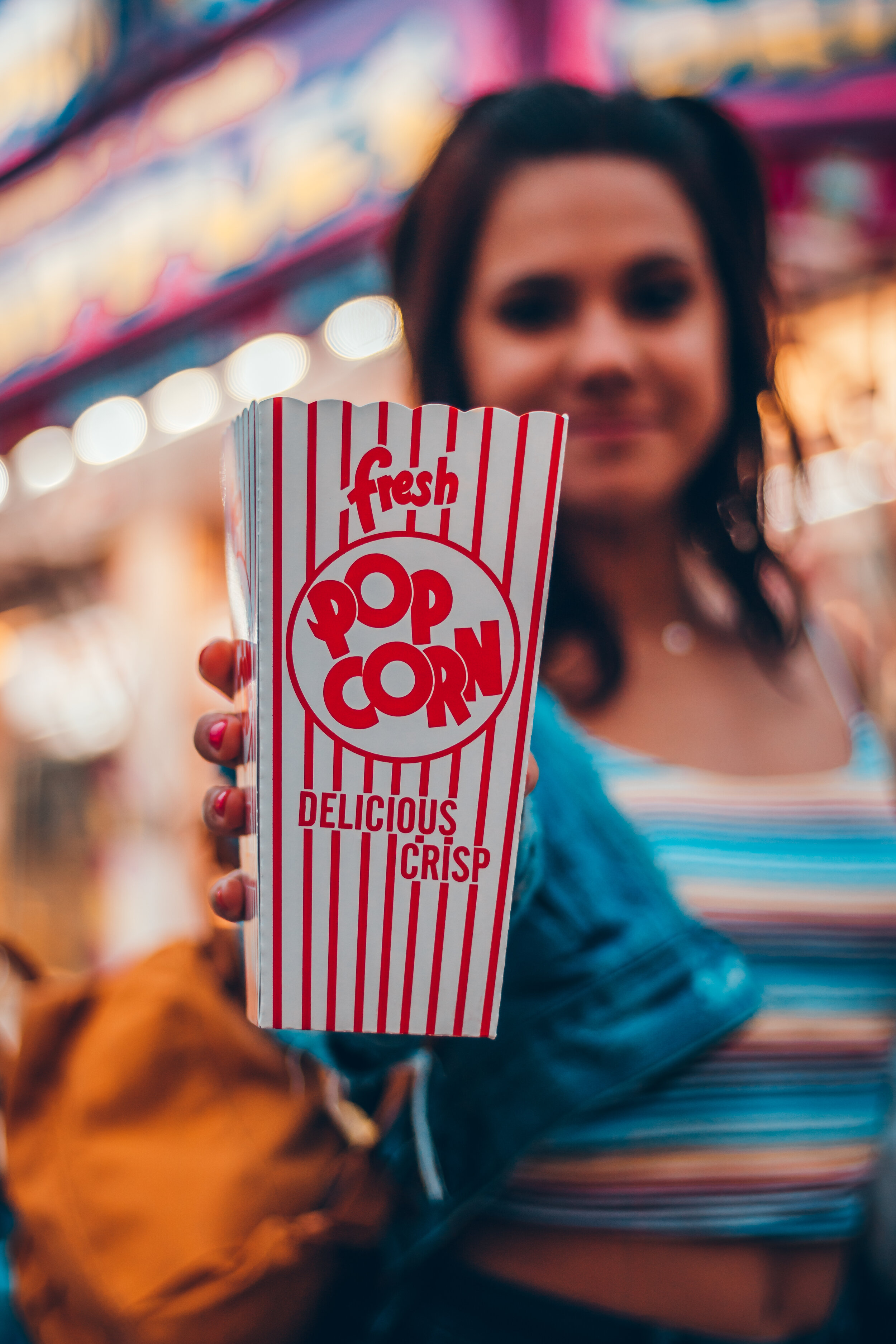 Top 5 Foods to Avoid:
Raw veggies
Carbonated beverages
Bratwurst
Popcorn
Apples
Top 5 Go To Foods:
Cottage Cheese
Yogurt
Eggs- hard-boiled or scrambled
Mashed Potatoes with gravy
Cooked carrots
So, as I am working towards healthier eating, I am giving myself one small goal at a time to conquer. My first is increasing my daily fruit and vegetable intake. I started by creating lists for myself of the ones that I can tolerate so that when I am menu planning, I know what to buy when grocery shopping. I am taking baby steps, because even those are better than no steps at all.
I find that I have a mental struggle with food a lot of the time. Sometimes, I avoid food altogether because eating just isn't worth the pain it will cause. Other times, I just don't have the will power to avoid those things that cause me trouble because they taste so good, and I can't quell the craving. I know I will be in pain later, but it's just seems worth it. I will say, as I have gotten older and have more hospitalizations and surgeries under my belt, I tend to take this more seriously. Nothing can taste so good that it's worth another surgery.
Here's a link to the study I referenced in case you want some light reading:
https://www.ncbi.nlm.nih.gov/pubmed/28198913
Arq Gastroenterol. 2017 Apr-Jun;54(2):109-114. doi: 10.1590/S0004-2803.201700000-02. Epub 2017 Mar 16.
---
Charlotte Rensberger is a 37 year old permanent ostomate from Michigan. She has been battling Inflammatory Bowel Disease for the past 20+ years. Charlotte and her husband Cliff have been married for the past 16 years, and have two crazy children. Charlotte works as a Pediatric Nurse Pracitioner. In her spare time she enjoys baking, arts, and furniture rehab. She has been with Girls With Guts for the past 2 years, and is the blog coordinator.
Please feel free to contact me if you would like to contribute to the blog!
blog@girlswithguts.org