Whether you're preparing for ostomy surgery, are a new ostomate, or just adding to the warehouse of ostomy supplies I know you have in your home – it's easy to get overwhelmed. There is just so much out there and so many hacks that your surgeon or medical team might not be aware of. Below I share five of my must-haves for managing my ostomy that I wish I had known about sooner:
Wet Wipe Warmer – Prior to my ostomy surgery my colorectal surgeon told me that since intestines have no nerves that my stoma wouldn't feel anything. While for the most part I have found that to be accurate I have found that the one sensation that my stoma does have is temperature. I remember the first time my nurse changes my bad in the hospital I had a chill that went all the way up my spine when the room temperature wet wipe touched my stoma. I immediately ordered a wet wipe warmer and my stoma has been happy ever since.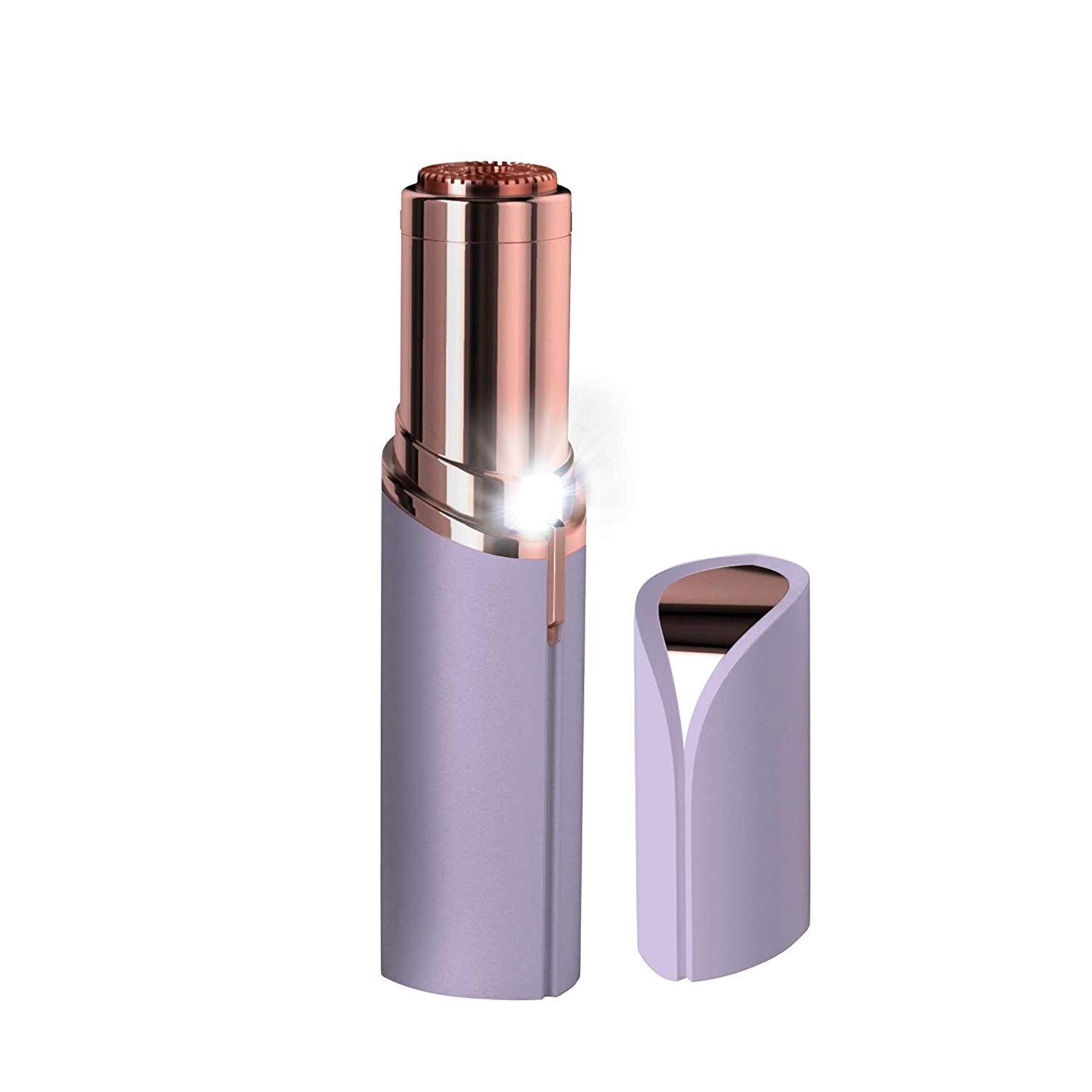 Finishing Touch Flawless Women's Hair Remover – This product is intended for use on stray hairs on women's faces but being that I'm of Hispanic and Native American descent I have the unfortunate problem of having thick stray hairs pretty much everywhere. I have little hairs growing on the skin around my stoma which can pull and be pretty painful when changing my wafer. This product is great for use between wafer changes to keep the surface of my stomach where my wafer adheres hair free which I've found not only keeps my hairs from being pulled but also seems to help my bag adhere longer.
Binder Clips – There is nothing I hate more than being at work or running errands and having to empty my bag on to somehow manage to get the poo on my clothes. This typically happens when my shirt unrolls and comes untucked from under my chin as I am trying to maneuver my bag, wet wipes and whatever other accessories I'm holding all at once. I discovered that using a binder clip to clip the bottom of my shirt to the neckline while I'm changing or emptying my bag prevents unwanted stains on my tops.
Maternity Jeans – It took me a few months to even garner the courage to walk into a maternity store and just try some pants on but when I did it was a game changer. My stoma is right where the waistline of my pants hits and I just couldn't stand wearing them for more than a couple hours at a time. I hated the idea of maternity pants because I felt like that meant my body was undesirable. Let me tell you what though, maternity jeans are the new yoga pants. The are super comfy and go with everything and can bought in a style appropriate for every occasion.
Button Extenders – Although I have mostly switched completely to maternity pants there are still a few pairs of pants in my wardrobe that button and zip. While they are comfortable when my bag is completely empty they can become uncomfortable at times when my stoma is active. My husband introduced me to button extenders which allow my pants some more play in the waist which allows me to wear my "normal" jeans no matter what my stoma is doing.
---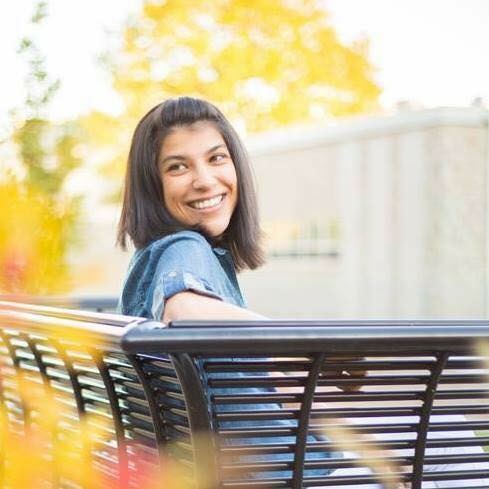 Mollie M. Tinnin, CSP, CHST, EMT-B
Mollie Tinnin is a safety engineer and EMT in Missouri. She became an ostomate in 2018 , 14 years after suffering a traumatic injury and a failed sigmoid resection. She enjoys spending time with her family and being an outspoken advocate for the chronic illness community.