My IBD journey started two years ago. I was attending a football meeting for my brother at the age of 14 and during the meeting I felt very weak and multiple friends and my mom told me I looked very pale and sick. That night I went home and realized I had blood in my stool and my mom and I went to the local emergency room where they performed blood tests and realized my hemoglobin was under 8.
At the time my dad was deployed with the United States Army and my mom and brother would be my main support system until my dad could arrive home. After being transferred to my local children's hospital I had many sleepless nights and days without food when I was finally diagnosed with ulcerative colitis. I was scared. I had never heard of IBD, let alone ulcerative colitis. A dose of steroids and lots of pills later, I achieved remission. It was until August of 2018 that I stayed in remission until I was diagnosed with C. diff back to back and was admitted to the hospital a total of five times.
Because my colon had deteriorated so much and I had more Crohn's like symptoms, my doctors decided to start me on Remicade. I have been on Remicade since October 13th and have since been in remission and couldn't be more grateful. IBD has greatly impacted my life, but not necessarily in negative ways. IBD has taught me to be stronger physically and mentally; it has taught me that everyone has their own fight. I wish others knew what IBD patients truly go through, some people look at IBD as just a common stomach ache when it is truly a rough thing to go through. To any woman recently diagnosed with IBD, you got this! There will be bumps in the road along the way, but we will fight our fight together and get through it!!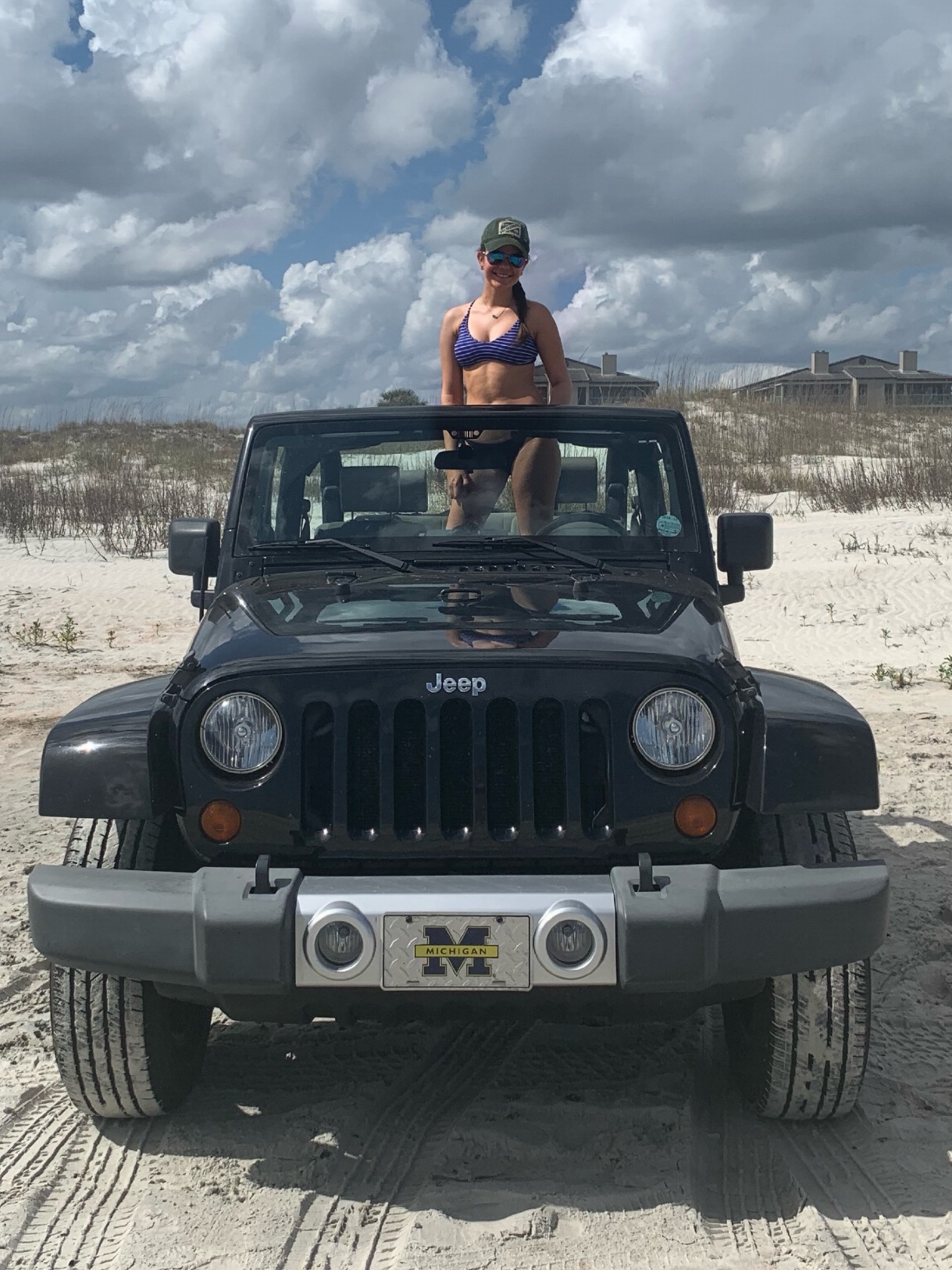 Brianna Walters was diagnosed with ulcerative colitis in 8th grade and is now a high school sophomore. Brianna hopes to become a pediatric gastroenterologist to help kids that go through what she does! In her free time, she loves to hang out with her family and friends, drive to the beach in her Jeep and cuddle her fur baby.